We Pay Homage to Our Most Senior Employee and Veteran
Submitted by

BoxbrosBlog

on Sat, 2016-07-02 21:26
Born in Berlin, Germany, Rainer Trappe fought for the United States in the Vietnam War.
And now, he's serving his country by working for Box Bros.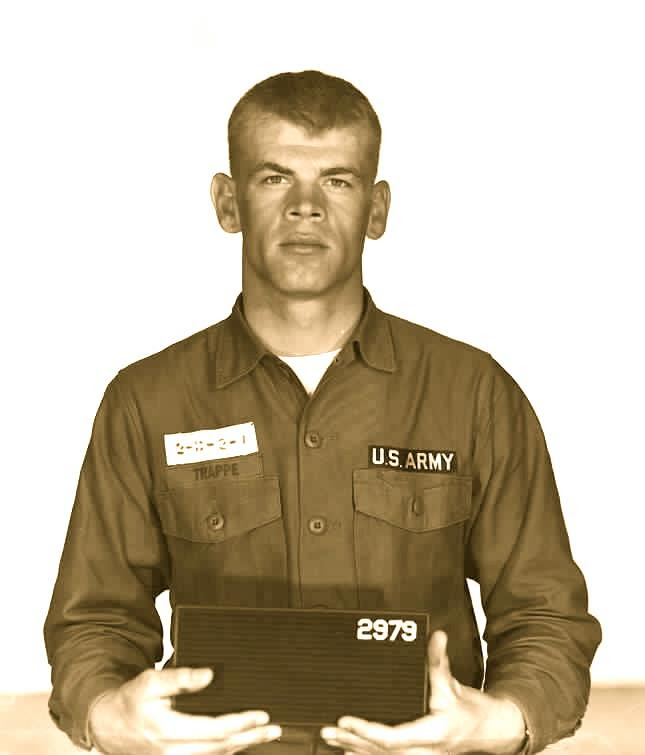 Rainer had a liver transplant 19 years ago. He is tough as nails. Recently, he was just in the hospital for a few days for some minor issues. He got out on Monday and was back at work on Thursday.
Come say hello to him at the Los Feliz store!
Our most senior worker, Rainer, has a love for art and gives special attention to the art pieces we ship. We trust him with our most complicated and difficult projects.
This weekend, we salute him and celebrate America, the land of the free and home of the brave.
We do so much more then sell boxes and moving supplies. We are a full service shipping crating and logistics company. Whether you have 1 item or thousands of pounds to ship, we can do it all. Domestic, International Air, or Ocean. We offer free pick up and on site estimates.
Sincerely,
David, Sergio, Mike, Benny, James, Rainer, Polin, Tony, Judas, Heimir, Gio, Mr Lee, Jon and Coby