How to Pick Moving Boxes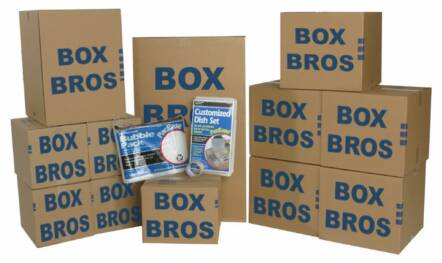 How do you know the right moving boxes to pick?
Picking the right moving boxes can mean the difference between an easy move with everything arriving properly and a nightmare of difficult to carry boxes and broken items with any number of mishaps along the way. But how do you know which boxes to pick? That's where Goodman Packing & Shipping comes in. This page will help you pick the right boxes to fit your moving needs. We 're the the experts, with the experience and resources to make moving easier.
This is an overview of some of the most often used moving boxes and their applications. It's meant to help without getting too complicated.

We're ready to to help and make it easy for you.