Domestic Shipping
At Goodman Packing & Shipping you can do it all: get your quote, talk with your own personal shipping agent, and track your shipments. If you need to ship something that is large, heavy, fragile, awkward, or oddly-shaped, you've definitely come to the right place. Our shipping company is the best, the fastest, the safest, and the easiest to use, and our customer service can't be rivaled by any other shipping company. Ship smart with Goodman!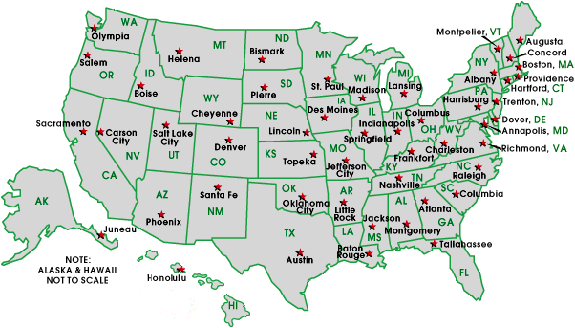 Many people don't have the time during their hectic days to stop and search for and compare different carriers, set up the shipping details, AND get the product ready for pick-up. We do the hard part for you.
If you have a last minute shipment that has to leave immediately you can either bring it to one of our stores or call us and we will come to you. We are small move specialists.
If you call us at one of our three convenient locations, a real person will assist you.
Your quote is absolutely free, and you are under no obligation.
You don't have to worry about the bill of lading or other paperwork, either. We do that for you.
We offer domestic shipping in all fifty states. So ship it smart with Goodman Packing & Shipping