Mailbox Rentals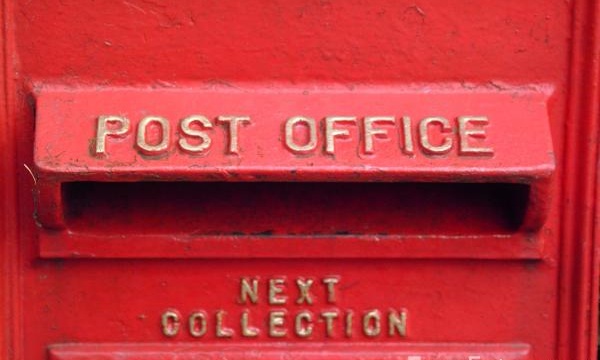 Due to increased demand, we just added 300 New Mailboxes!

Our Los Feliz box holders have a a separate entrance and exclusive dedicated counter service for all their transactions, Express service and discounts. Its like your own private post office but with better service and on-site parking. And we're always happy to see you...
We've expanded our services and now offer personal mailbox service to clients in Atwater Village and Glendale at our Atwater store at 3154 Glendale Blvd.
Renting a private mailbox is the most efficient way to receive your mail and packages. Small office and home office business operators have used private mailboxes for decades to help manage their business. Private citizens use them for safety, security, and convenience.
We also offer shredding so you can safely get rid of all that junk mail that contains your personal info.
With each of our mailboxes you can pay in 6-month, and yearly installments.
Why rent a Private Mailbox?
Use a Los Feliz, Hillhurst Avenue street address with a suite # instead of a P.O Box-better for business and personal mail and packages
Our Atwater Village and Glendale client can use a Glendale Blvd. street address with a suite # instead of a P.O Box-better for business and personal mail and packages
Access to your mail during business hours. Monday thru Friday 9-7 pm, Saturday 10-5 pm and Sunday 11 -4 PM
Free package receiving - we can accept packages and mail from the Post Office, UPS, FedEx, DHL, and couriers-never miss a delivery again! We even accept freight with prior notice
Free "Mail Check" - call ahead to see if you have mail-no wasted trips. Get an email alert or text for all received packages and any express shipments. Fedex DHL UPS and any mail piece with tracking.
Security - Our mailbox lobby is lit with full video security, all packages are stored in a secure location.
Mail Forwarding-do you travel and fret about your mail piling up? We can forward it to you overnight, weekly, monthly, or on demand.
You can even read your incoming mail on your phone with our virtual mailbox service
Anonymity & Privacy - your information is safe with us
Permanent Address - do you move frequently? Tired of your mail "chasing" you? Problem solved.
Just fill it out, bring it by one of our three locations and we'll get you set up!
We have Mailboxes available in three different sizes:
Personal Mailbox: $258.00 per year
Business Mailbox: $330.00 per year
Corporate Mailbox: $474.00 per year
Set up fee: $25.00